Ask and you shall receive; for it is better to conjure waves than worries. Due to the economic contraction that is occurring worldwide the result has been a reduction in production over the past several years of all manufacturers'. This has increased the difficulty to offer viable yachting options to an increasing demand.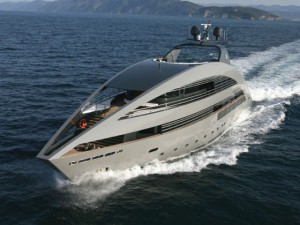 Clients interested in new production are now finding that with patience and the right guidance from professionals, opportunities still do exist. There are several niche strategies that we offer to our existing as well as potential client base that only we have the insight to establish.
Yacht Direct ensures quality business. We are committed to identifying the needs and fulfilling the desires of our clients. By always offering acceptable options which fall within the parameters, we guarantee our client's rights are protected and their exposure to any loss is eliminated.