Yacht Direct consists of a seasoned diversified group of professional associates with long standing connections with most major manufacturers, distributors as well as a complete list of licensed established vendors worldwide to facilitate any acquisition or service needs regardless of location.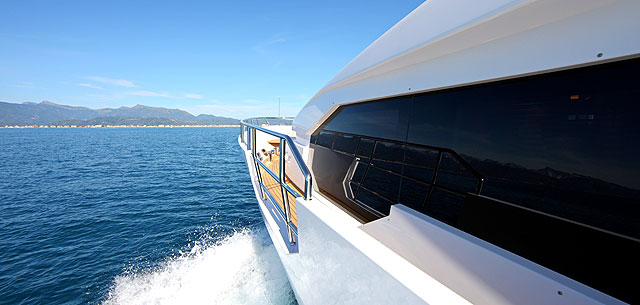 We are committed to managing all aspects of our client's yacht purchase. Associates will identify and evaluate each opportunity, schedule complete engine and vessel survey and counsel potential clients of the advantages of various types of foreign corporation creation. We will also assist in identifying inherent options created in various markets due to currency valuations.
We will manage all of our clients needs through the closing and documentation process to ensure our clients interests are protected. Through the entire process, Yacht Direct has created synergies with only professional licensed entities that have long standing verifiable histories that add to the credibility of each and every transaction.